Custom Web Applications

We can't wait to make the custom web app that will take your business to the next level. We focus on Laravel and PHP projects, but we're ready to handle whatever your business needs.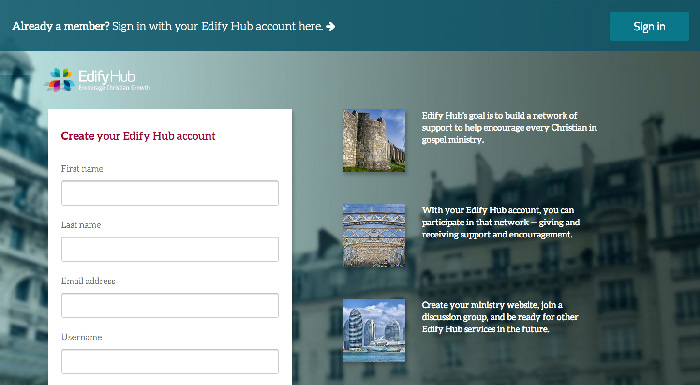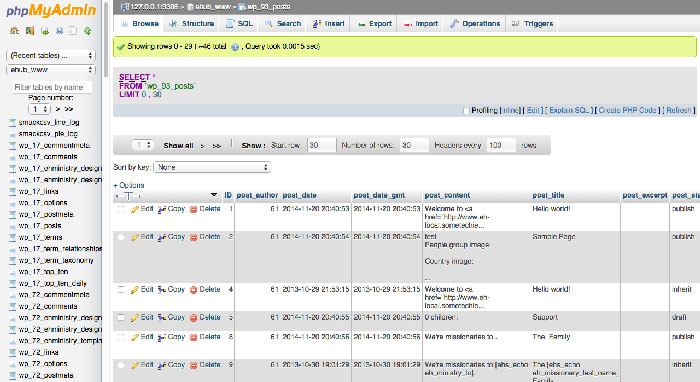 Planning and Infrastructure

Let guide your next web app project. We'll help you design the app. Then we'll build it and set up the infrastructure to host it.