TeacherPlanBook – Educational Technology SaaS Provider

TeacherPlanBook helps school districts maintain compliance with government standards and helps teachers plan lessons. They needed Bold Compass to get their Laravel web app ready to handle district-wide rollouts rather than just individual teacher signups. We're responsible for the entire development cycle for most of their new features – from wireframes, to development, to deploying it on their servers and ongoing support.

Driven by the features we added, TeacherPlanBook has transitioned from a user base of less than 100 users paying $25/year to long-term contracts that cover large counties.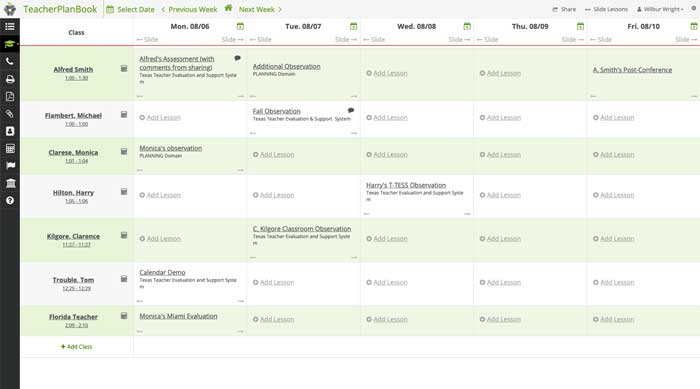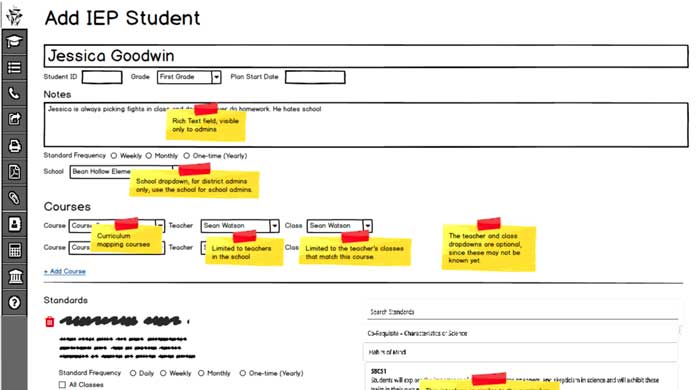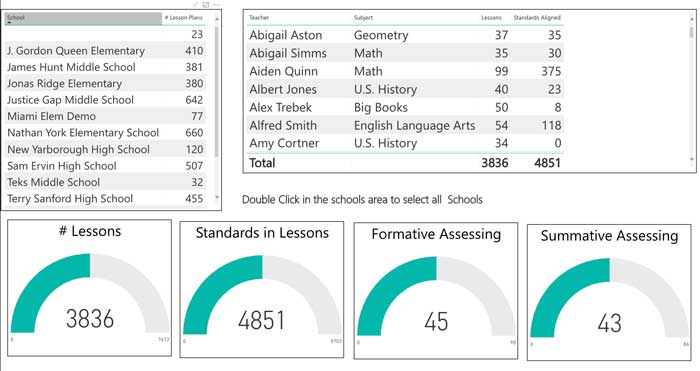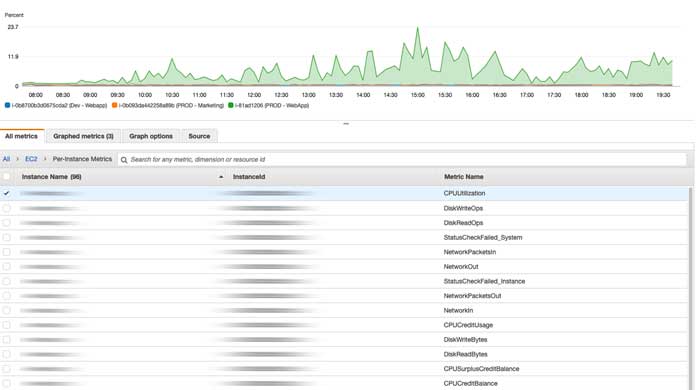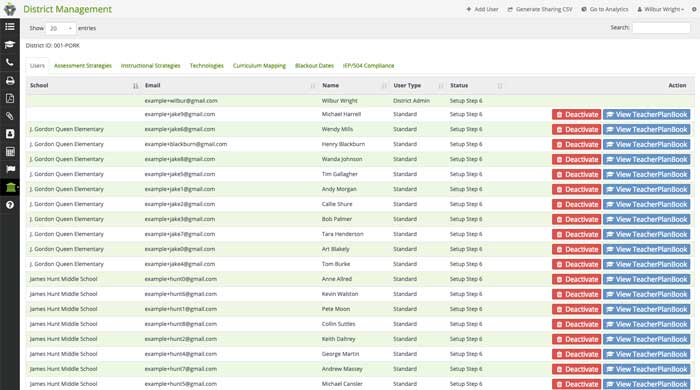 Premier Fine Homes – Home Builder

Premier Fine Homes is a home builder in the Tallahassee, Florida area. They asked Bold Compass to create several tools to make their business more efficient.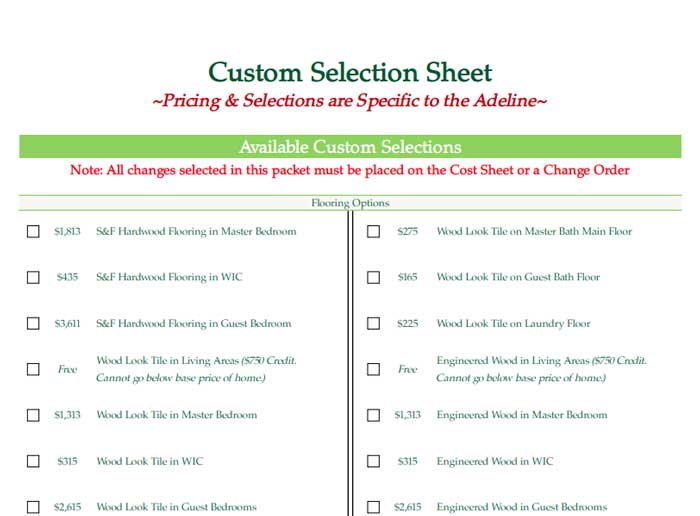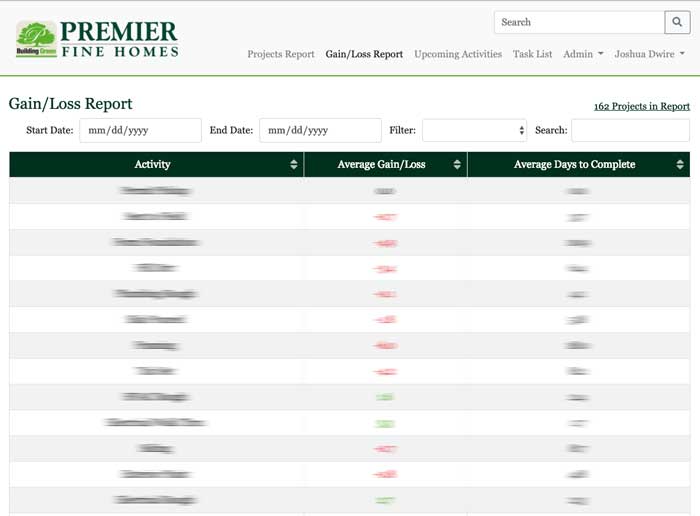 Invoice Ninja – SaaS Billing System

Invoice Ninja helps freelancers and businesses create invoices, accept payments, track expenses, create proposals, and manage time tracking. Their Laravel-based application is available as an open-source project and as a SaaS offering.

We added new payment options and integrated their system with services that gave them additional ways to monetize the app.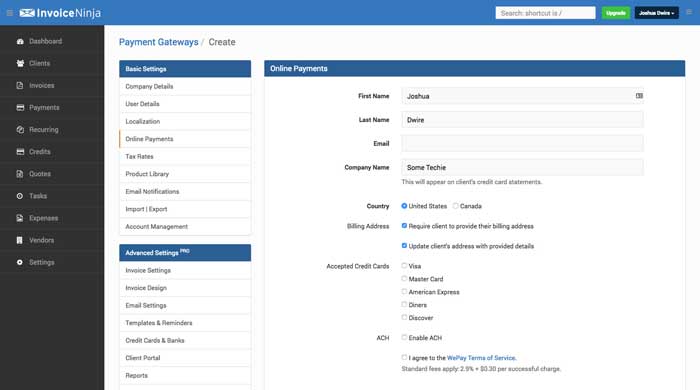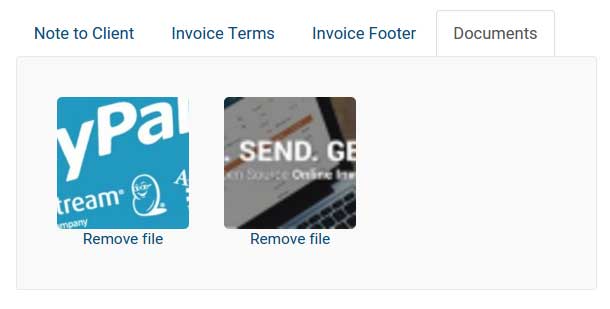 Edify Hub – Technology Startup

Edify Hub provides free websites for missionaries. They needed Bold Compass to develop the core infrastructure to support their WordPress network. We created custom WordPress themes, designed a custom user management system, and set up key systems to create a reliable and secure network for Edify Hub's customers.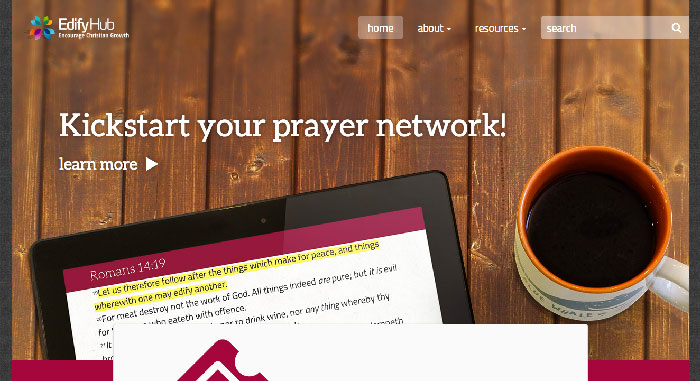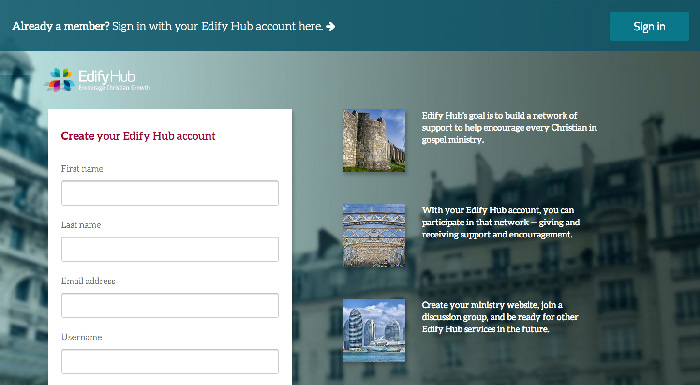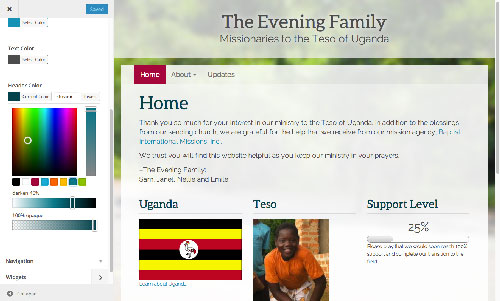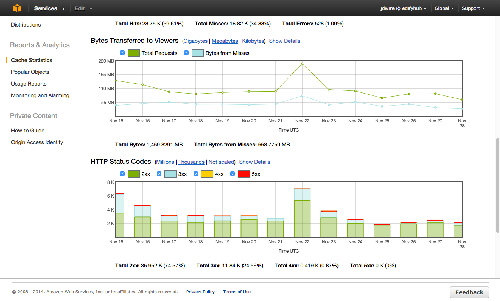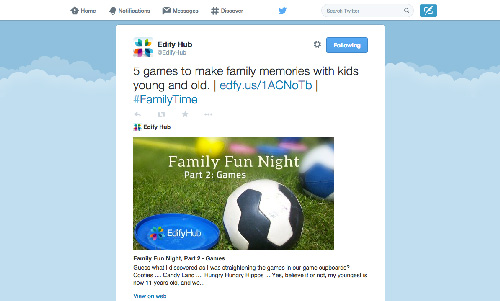 Joyful Meditations – Internet Radio Station

Joyful Meditations Ministries asked Bold Compass to create a rich experience for their new internet radio station website. We created a custom Joomla template, designed and created a custom mobile-friendly audio player and Android app, and created backend support applications and analytics software, enabling the ministry to stream tens of thousands of hours of music to listeners around the world.